1.3L DVVT Gasoline Engine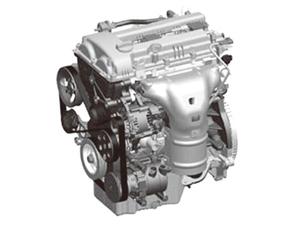 The 1.3L DVVT gasoline engine comes with four cylinders mounted in a straight line. It is designed with 16 valves, DOHC, roller rocker, hydraulic tappet, DVVT system, and silent chain. High integrated components and parts will effectively reduce engine's volume and weight, making it more compact and lighter.
This 1.3L gasoline engine is also equipped with a new generation common rail direct injection system. This fuel injection system, with pre-injection, main injection and post injection functions, can precisely control injection volume.
The power of our 1.3L DVVT gasoline engine is up to 70kW/6000rpm. Its torque even exceeds that of 1.6L NA engine, reaching 150Nm/3800rpm. In addition, this straight-four engine features lighter weight, 5kg lighter than 1.6DVVT gasoline engine.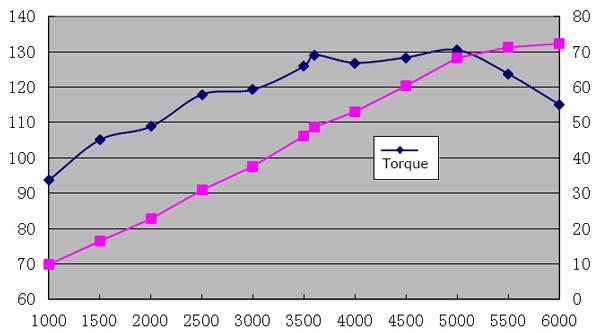 Technical Parameters of 1.3L DVVT Gasoline Engine
| | |
| --- | --- |
| Code | SQRE4G13 |
| Model | 1.3 DVVT |
| Fuel | Gasoline |
| Type | L4, DOHC, 16 Valves, Timing Silent Chain, DVVT, Roller Rocker, Hydraulic Tappet |
| Displacement (L) | 1.342 |
| Bore × Stroke (mm) | 71×84.8 |
| Compression Ratio | 10.5 |
| Rated Power (kW/rpm) | 70/6000(95.2hp) |
| Max. Torque (Nm/rpm) | 130/4000 ~ 4500 |
| Specific Power(kW/L) | 52.2 |
| Overall Dimensions L×W×H(mm) | 580×540×620 |
| Weight(kg) | 105 |
| Emission Standard | Euro IV |